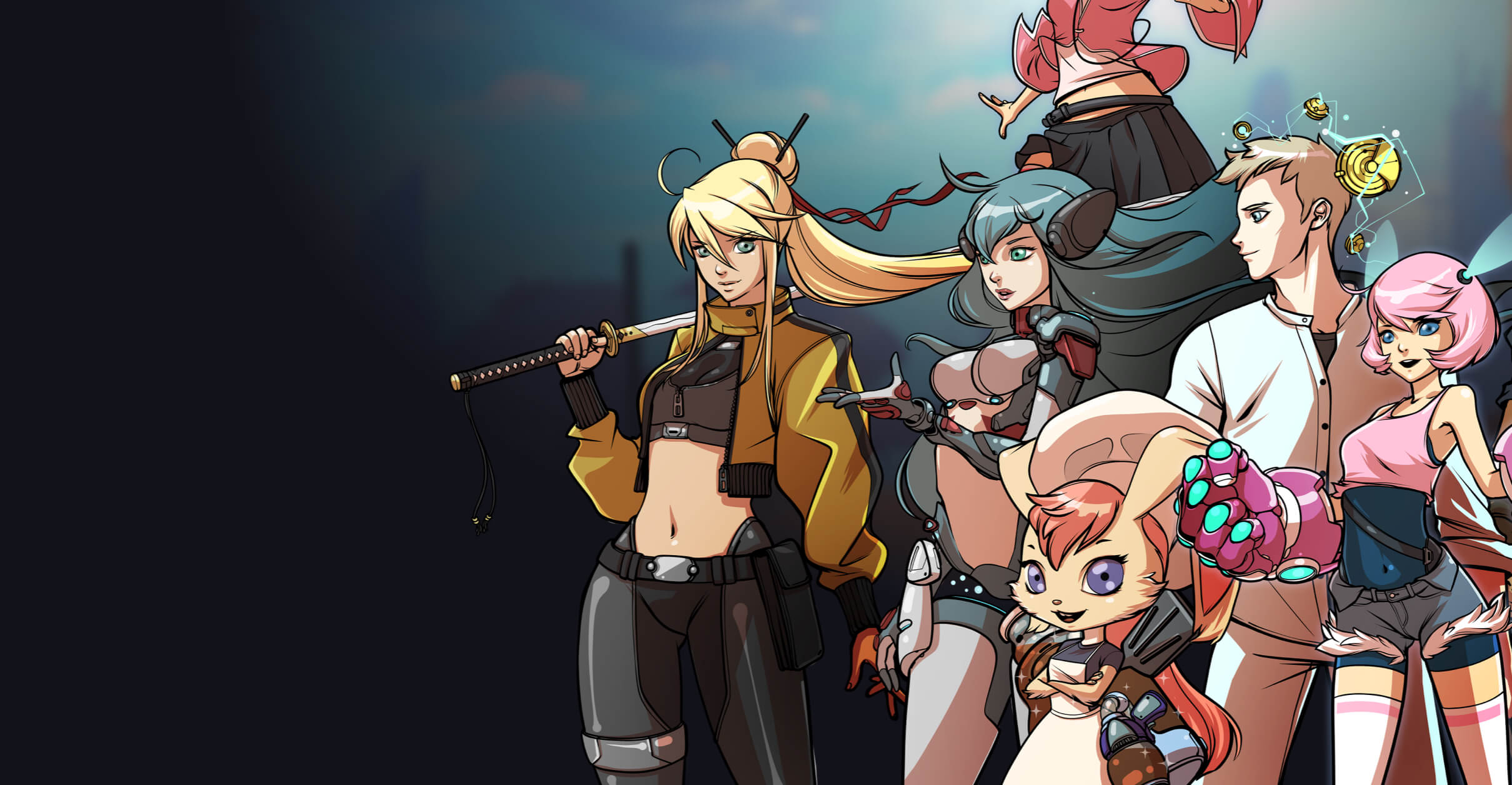 Welcome to the world of ChainGuardians
ChainGuardians is a Web3 RPG strategy game that combines stunning artwork and immersive storytelling. Enlist alongside like-minded players to aid Bitsee and her Guardian comrades as they embark on a treacherous journey to defend the Cryptoverse from the Gatekeeper tyrants.
Why play ChainGuardians?
We create a unique gameplay experience through combining familiar game designs with unique ownership models and community-driven governance.
In ChainGuardians, you can have a voice in the direction of the platform and earn rewards for doing so - all while having fun with your friends!
Holders of ChainGuardians' digital collectibles will be able to activate playable characters and use them during gameplay and PVP battles.
Storytelling that immerses you while you embark with your characters on a levelling-up journey.
Additionally, ChainGuardians players can take part in $CGG community initiatives and contribute to its development.
Defend the Cryptoverse against the Gatekeeper oppression alongside Bitsee and her Guardians!
Earn tokenized rewards

Be immersed in story and lore

Battle the Gatekeepers and protect the Cipherverse

Become a part of the community

Participate in tournaments for rewards and benefits

Free Daily Lieutenants

Your ChainGuardians games and assets are your gateway to the ecosystem