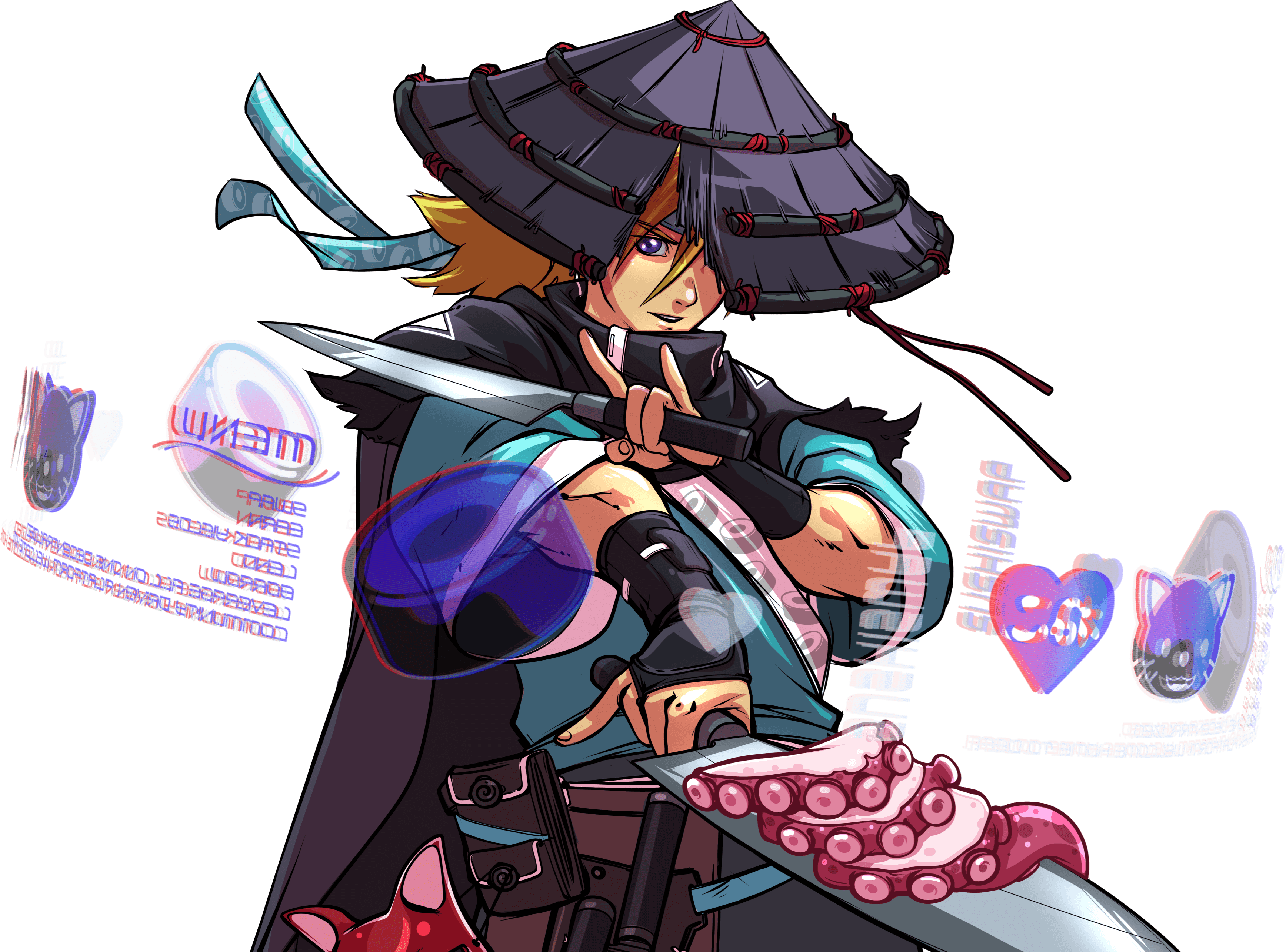 CGG/USDC | CGG/Matic | Matic/USDC
Liquidity Pool Addition on SushiSwap
ChainGuardians is thrilled to unveil an exciting new opportunity open to holders of $CGG. Holders of $CGG will soon be able to earn $Sushi and cTokens that may be redeemed for the ChainGuardians Sushi-themed Blockchain Superhero, Sushi Chef Kairi!
Mint your NFT
Once you've gained 100 cSushi you can mint your NFT below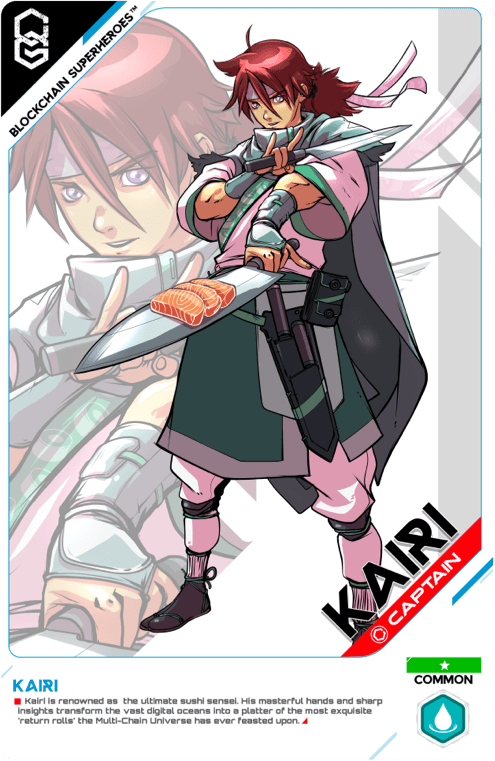 Current Allowance: 0
CSushi: 0
Connect your wallet to continue to mint your Sushi NFT
You need to earn some more cSUSHI to trade in for your NFT.
About the Liquidity Pools on SushiSwap
As a way of concentrating $CGG liquidity to enable more advantageous AMM swaps, ChainGuardians will migrate the majority of DEX liquidity to SushiSwap. This will establish SushiSwap as the go-to exchange for $CGG swaps on available chains.
To encourage community participation in providing liquidity, liquidity providers through either SushiSwap or Merkl will earn $SUSHI as well as cTokens that may be redeemed for the new ChainGuardians Blockchain Superhero representing Sushi, Sushi Chef Kairi.
There will also be a 5% supply for internal stakers on ChainGuardians.io
Sushi Sensei Enters the Battle
A new defender of decentralisation has joined the ranks of ChainGuardians' Blockchain SuperheroesTM - introducing Sushi Chef Kairi! As the elite sushi sensei of SushiSwap, Kairi brings his culinary mastery into the Cryptoverse's raging battle against centralisation.
Earn Exclusive Sushi Chef Kairi NFT Rewards
For a limited time, liquidity providers on SushiSwap can earn SUSHI rewards and redeemable Kairi tokens (cSUSHI). These tokens can be exchanged on the ChainGuardians platform for the exclusive Sushi Chef Kairi NFT featuring characteristics like:
Upgradable art through various rarity tiers
Hashrate for use in NFT mining
Future integration into the ChainGuardians gaming metaverse