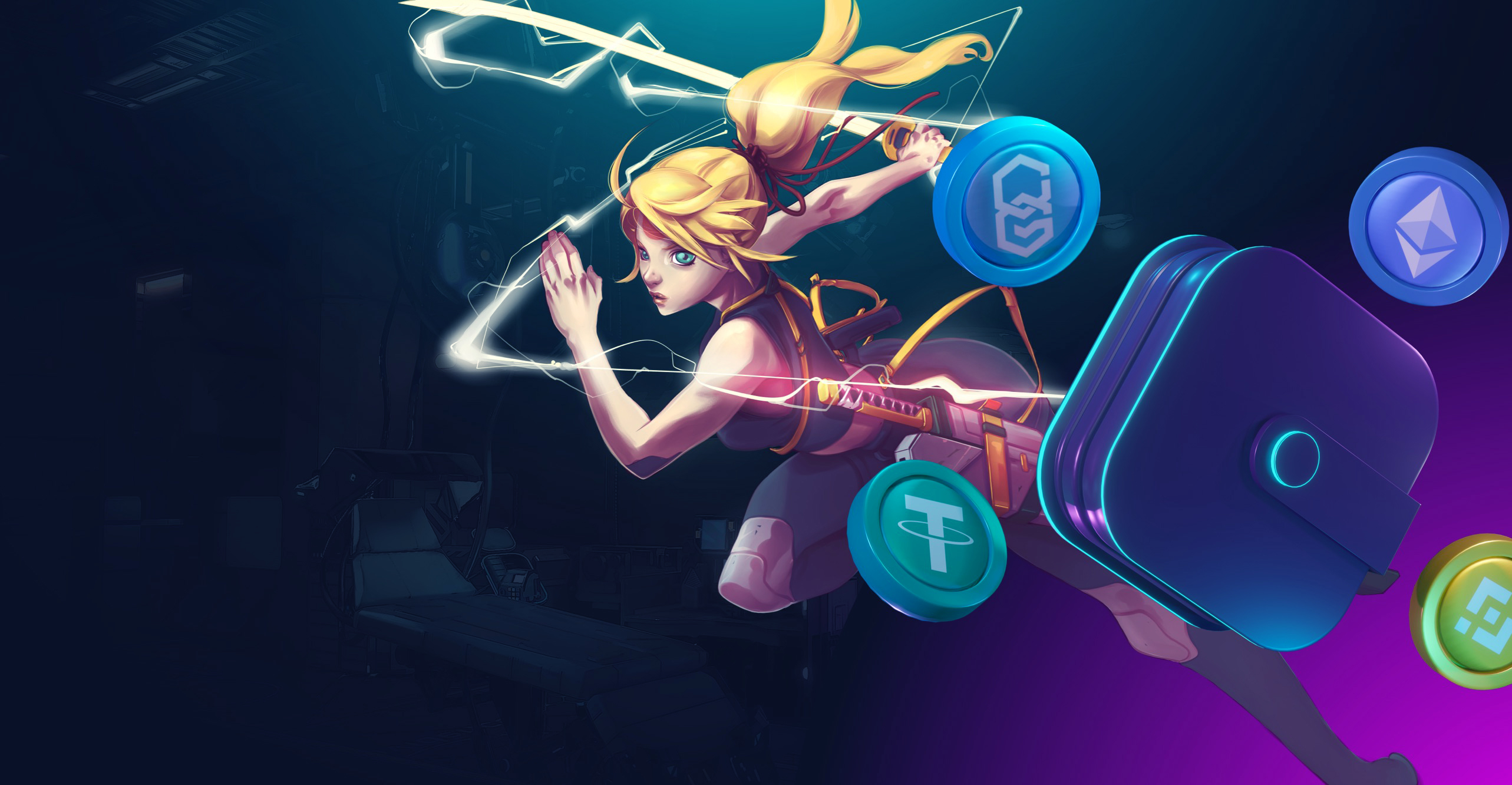 Your Gateway to Effortless Transactions
The CG Gaming Wallet offers a centralized and secure custodial solution, simplifying financial interactions within the gaming ecosystem. Deposit funds, enjoy real-time currency conversion, and transact seamlessly with just a click, whether you're purchasing Super Hero Character NFTs or engaging in various ecosystem activities. Join us now to experience a world of convenience and streamlined transactions.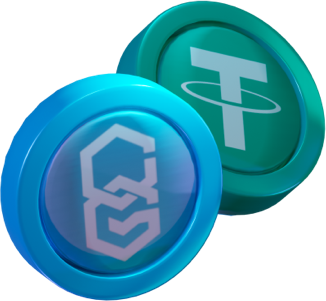 Seamless Transactions
With the CG Gaming Wallet, users can experience a smooth and hassle-free way to manage their funds within the gaming ecosystem. Say goodbye to complex processes; it's as simple as a single click to make purchases or engage in various transactions.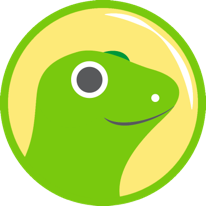 Real-Time Currency Conversion
The CG Gaming Wallet takes the stress out of currency conversions. Whether you're dealing with Ethereum, BSC, Eth, Avax, Polygon, or Credit Card transactions, we've got you covered. Our real-time currency check ensures you always have a clear USD balance in your account, making everything straightforward and transparent.
Secure Custodial Solution
We prioritize the protection of your funds, implementing robust security measures to safeguard your assets and data. Ethereum BSC Polygon Avalanche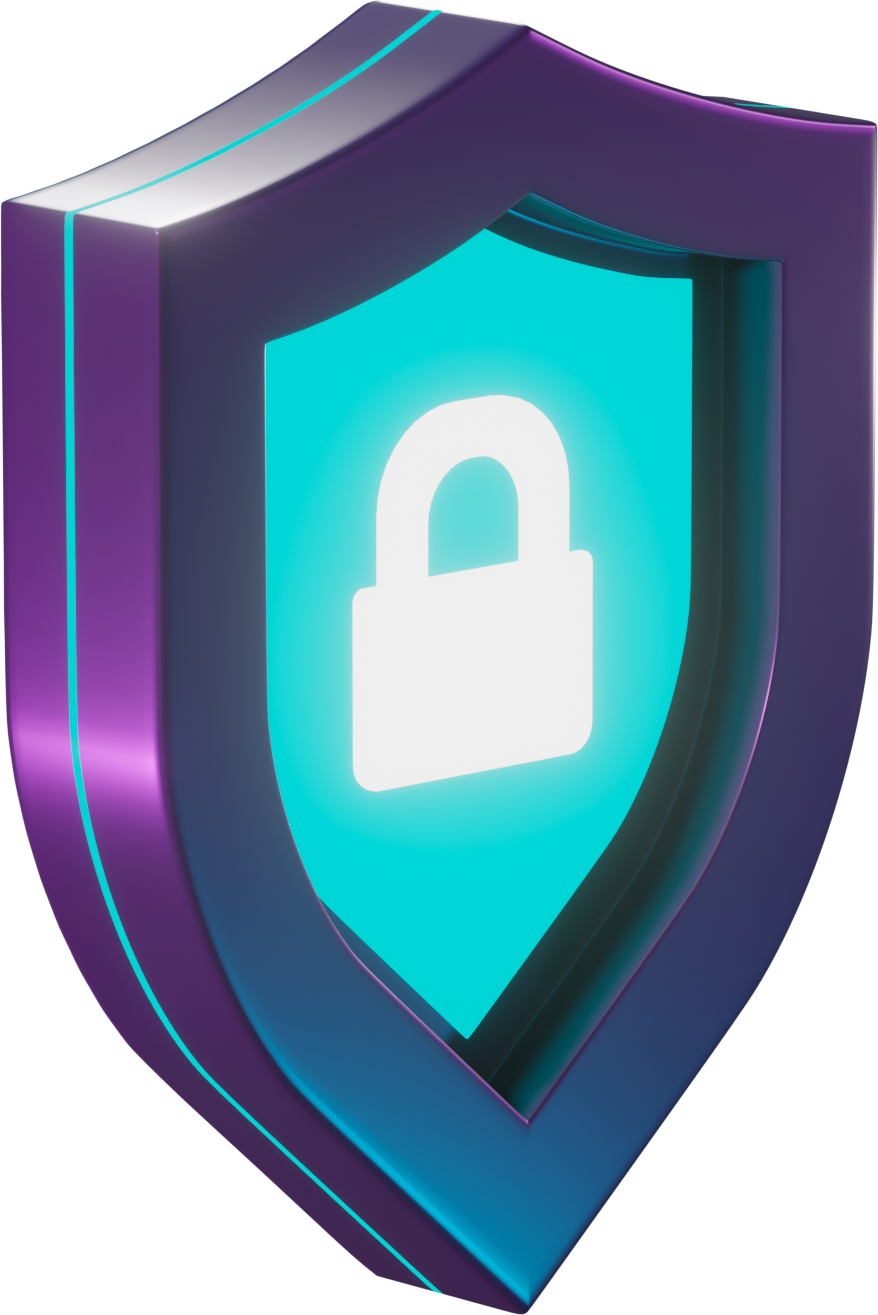 Get Started with the CGX Gaming Wallet!
Experience seamless transactions within the gaming universe with our centralized custodial solution. Sign up now to enjoy effortless currency conversion, one-click transactions, and secure asset protection.
How it works:
The CG Gaming Wallet revolutionizes the way you handle transactions within the gaming ecosystem. It all begins with a simple sign-up process, granting you access to our centralized and secure custodial solution. Deposit your preferred assets, including Ethereum, BSC, Eth, Avax, Polygon, or Credit Card, and let us take care of the internal balance.
With real-time currency conversion, we ensure your USD balance is always transparent and up-to-date. No more complexities, just clarity. When you're ready to make a purchase, enjoy the magic of one-click transactions. Whether it's Super Hero Character NFTs or any in-game items, your funds are automatically deducted from your CG Gaming Wallet, making transactions instant and effortless.
Our wallet seamlessly integrates into the gaming ecosystem, providing you with endless possibilities to engage in various activities. Best of all, your assets are protected by our top-notch security measures, ensuring your peace of mind throughout your gaming journey. Experience the CG Gaming Wallet and embrace a world of convenience, security, and streamlined transactions today.
Step 1: Sign Up:

Create your CG Gaming Wallet account and access a whole new level of convenience. We prioritize a user-friendly experience, ensuring a quick and straightforward registration process.

Step 2: Deposit Funds

Transfer your desired assets, such as Ethereum, from your OnChain wallet to your CG Gaming Wallet. Our custodial solution will handle the internal balance or ledger of the funds transferred, supporting a wide range of cryptocurrencies and Credit Card transactions.

Step 3: Real-Time Conversion

Once funds are transferred, our real-time currency check will automatically convert your internal balance to USD. With this constant USD balance, you can effortlessly keep track of your financials within the ecosystem.

Step 4: One-Click Transactions

Now comes the real magic. Make purchases and engage in various transactions throughout the gaming ecosystem with just a single click. Whether you're acquiring Super Hero Character NFTs or any other in-game items, the CG Gaming Wallet ensures a seamless and instant process.