Introducing Lolita Lee: A ChainGuardians Character
21 September 2019
by chainguardians
To celebrate the lead up to the our crate sale, The ChainGuardians Team have decided to begin sharing the artwork and characters that crate sale participants can look forward to getting their hands on!
Every Guardian character is of Legendary status, however the number one catch of each Guardian will maintain unique and one of a kind artwork. Furthermore, as all Guardian character statistics for each character can vary, the number one catch will also have maximum base power statistics they are able to obtain.
First up is Lolita Lee, and here you can see the stunning artwork which will be obtainable for catches number two upwards: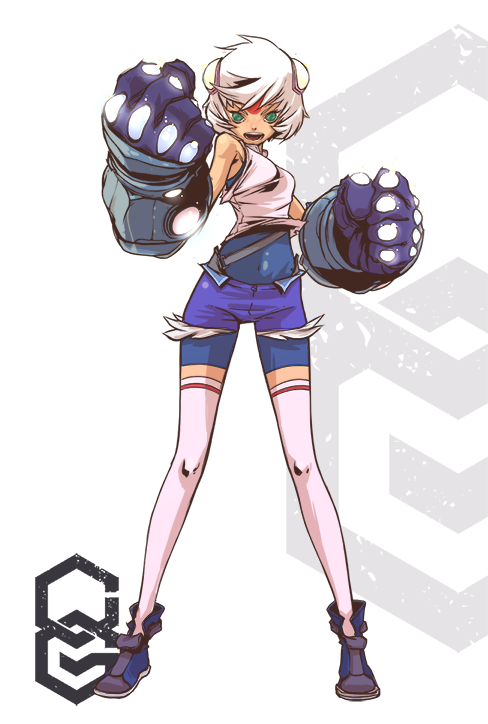 Here's a picture of Lolita with her trust side-kick backpack. Details on how to grab one of these will be available in due course!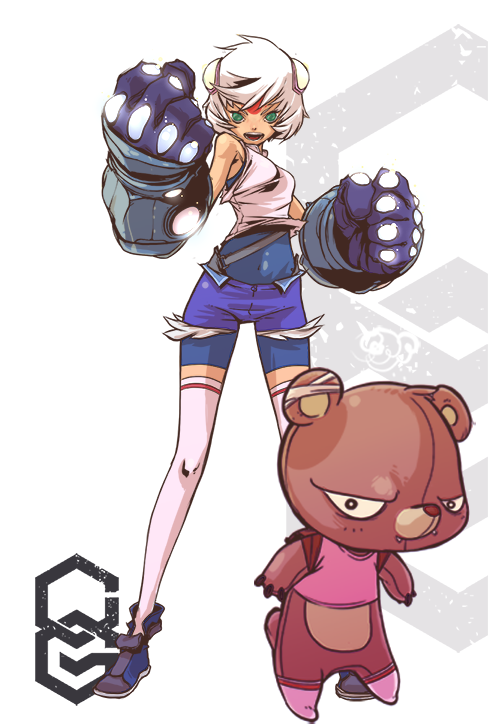 Last but by no means least, here's the number 1 catch artwork for Lolita: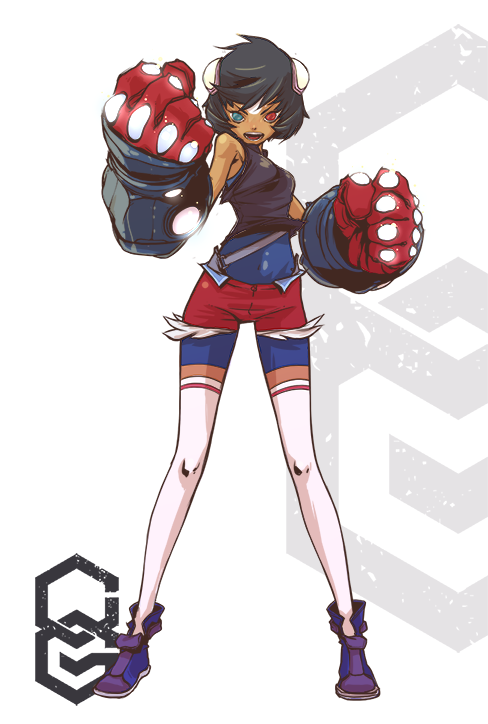 Further details on our crate sale and how to get hold of Lolita will be released nearer the time. Make sure to join our Discord so you don't miss out on some of our more spontaneous updates!
Kind regards,
The ChainGuardians Team.
Website
Discord
Twitter
Instagram
Medium
Telegram
YouTube